Responsive website design and development solution

for wealth building community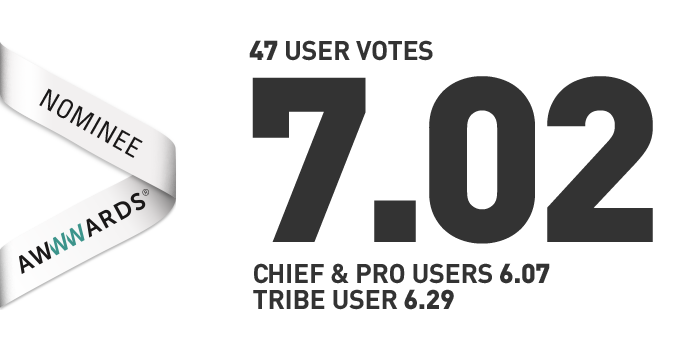 The Result
An exciting and unique Awwwards nominated responsive website that gives the user an intuitive journey experience. The website responds to all devices (mobile, tablet, desktop) seamlessly, and performs excellently in Google's search rankings with good semantic mark up, fast page load speeds and images that are optimised for the devices it's viewed upon.
View the WealthBuilders website
The Brief
We were asked to create a unique website complimenting current brand logo, that was in line with WealthBuilders' strategic model and business philosophy. The website would be used to educate and grow a community of like minded individuals, on a personal journey towards complete financial independence.
Our challenge and response
Following on from our initial involvement with the creation of their brand logo, stationery and book design, we created a visually stunning concept for depicting WealthBuilders' 'MindMap.' The 'MindMap' contained the components that made up the process of becoming a WealthBuilder and helped towards creating financial independence. Consisting of seven coloured assets, the 'MindMap' was an intrinsic part of WealthBuilders' communications. It would be a critical part of the website's delivery as it would take the user on a journey through the ideology that is WealthBuilders.
The challenge for our team would be in depicting the 'MindMap' visually in digital form on a website. How could we create this in an exciting and engaging way, with added content and detailed information of the' who', 'why', 'how' and 'what', in order to take the user on a truly intuitive journey into the mindset of financial independence? The answer: we took the original square form 'MindMap' design and spanned it vertically to ensure that users would follow the journey logically, arriving at each one of the seven pillars/assets in the correct order. This gave us the perfect way to handle large amounts of content by showing/hiding information with the use of accordions. This was important as the amount of information available would have led to a rather long list of website content, dominating the screen and making it less engaging and intuitive for the user.
The most important element of spanning vertically was also so that we could develop a responsive website, and with some clever code and many hours developing and testing, we created a website and 'MindMap' journey that worked from top to bottom on all devices. What was really clever about this, besides how great it looked, was that the 'MindMap' was made purely from CSS code, leading to faster download speeds and an overall optimal user experience.
Services
Brand identity

Responsive website design

Website development
Industries
Finance

Wealth Management
More work projects