We are 5and3:
Integrated communication solutions
Award-winning full service creative & website agency
Seven years young and with decades of collective experience, we're an award-winning team of talented and experienced branding experts, graphic designers, digital designers, technical developers, problem solvers, SEO specialists and strategic marketing experts based in East Grinstead, West Sussex on the boarders of Surrey and Kent.
We believe, and we're passionate about this, that without both a great brand and website you don't have a business. Your brand and your website is your business.
A great brand must be a journey for your audience, a distinctive, clear and consistent visual identity, one that is instantly recognisable, memorable and importantly, well connected across all marketing channels.
Your website should be a quick loading, responsive, eye catching design with captivating and engaging user experience; signposts to quality content and clear call to actions that generate leads and sales for your business. We can help you to create and launch an awesome brand and responsive website, it's what we're best at.
Your brand & website,
your business
Our commitment

to customers
Our relationship with our customers is very important to us, we want them to not only trust us, but believe in us. With our extensive range of expertise and by sharing our sphere of knowledge with, through consultation, education and collaboration, we build relationships and achieve award-winning results.
Our History
5and3 is led by Chris Heighton and Simon Dawson, two opposing minds who work well together, who initially made contact with each other back in 2010.
Simon, owner and Technical Director of Interaxsys at the time and Chris, owner and Creative Director of Chris Heighton Design. Located in the same business park, they collaborated on a website project which Chris designed and required a website developer to build. Following on from the success of their first project together they both recognised a need for one-another's services and so collaborated to create, at first, an online website services business.
…and we were born
The 5and3 brand name was born, initially based upon the ideology of web languages (HTML5 and CSS3) used to make functional websites.
Following a number of successful projects, utilising processes that Chris and Simon developed in delivering these projects, they decided to join forces permanently, relocating to new premises whilst retaining 5and3 as their name, but now with a different meaning.
5and3 is based on our five step process that we follow for all projects…
Covering our original three core services
Through internal collaboration, customer communication and strategic thinking we believe in delivering results driven solutions. We're not just a creative or website agency, we're so much more. We provide business and marketing consultation, delivering excellent end results: leads and sales to maximise your investment.
Our vision for the future is to provide our clients with honest, informative and educational industry knowledge that can be referenced and shared amongst peers.
We live in an open source digital world where most information can be found through the web. There is nothing that we know that our customers can't find out for themselves but we aim to bring design, web, technical and search engine optimisation (SEO) knowledge to the forefront of our business, creating a resource, a knowledge base of invaluable information, where customers can educate themselves and make their own informed decisions.
who will bring your brand, website, marketing and business to life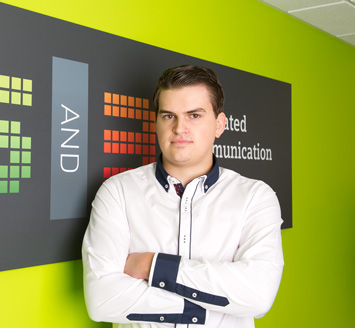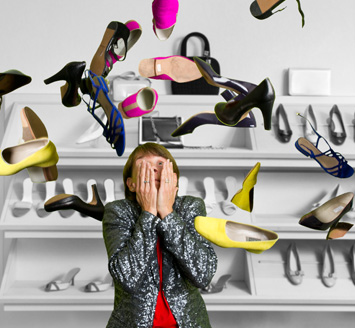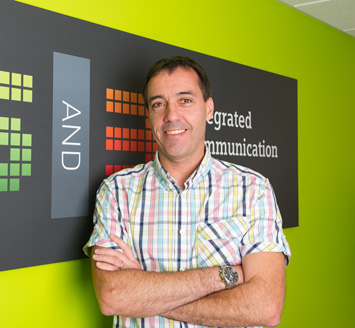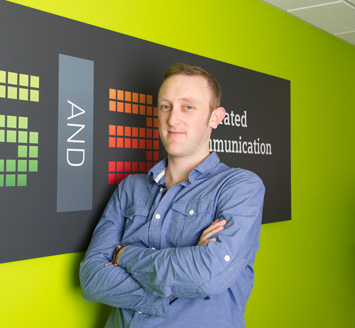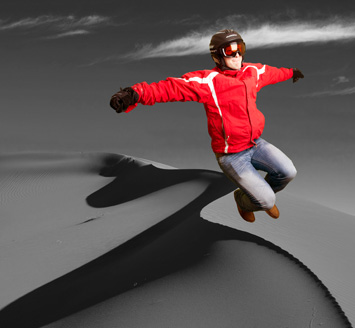 check out our case studies